Become a paid influencer
and become famous!
Why do you need to be apart of Youstella?
Youstella is offering the opportunity for just a few girls to join their PAID INFLUENCER PROGRAM. Youstella promises to grow your following, build your confidence AND make money!
Youstella's IG posts reach over 500,000 people everyday and their Stories are viewed by over 120,000 people a day! Countless girls have started their influencing careers off the backbone of Youstella.
YOU deserve this opportunity, YOU deserve to live this lifestyle, do it for YOU, make the big step and partner with Youstella today.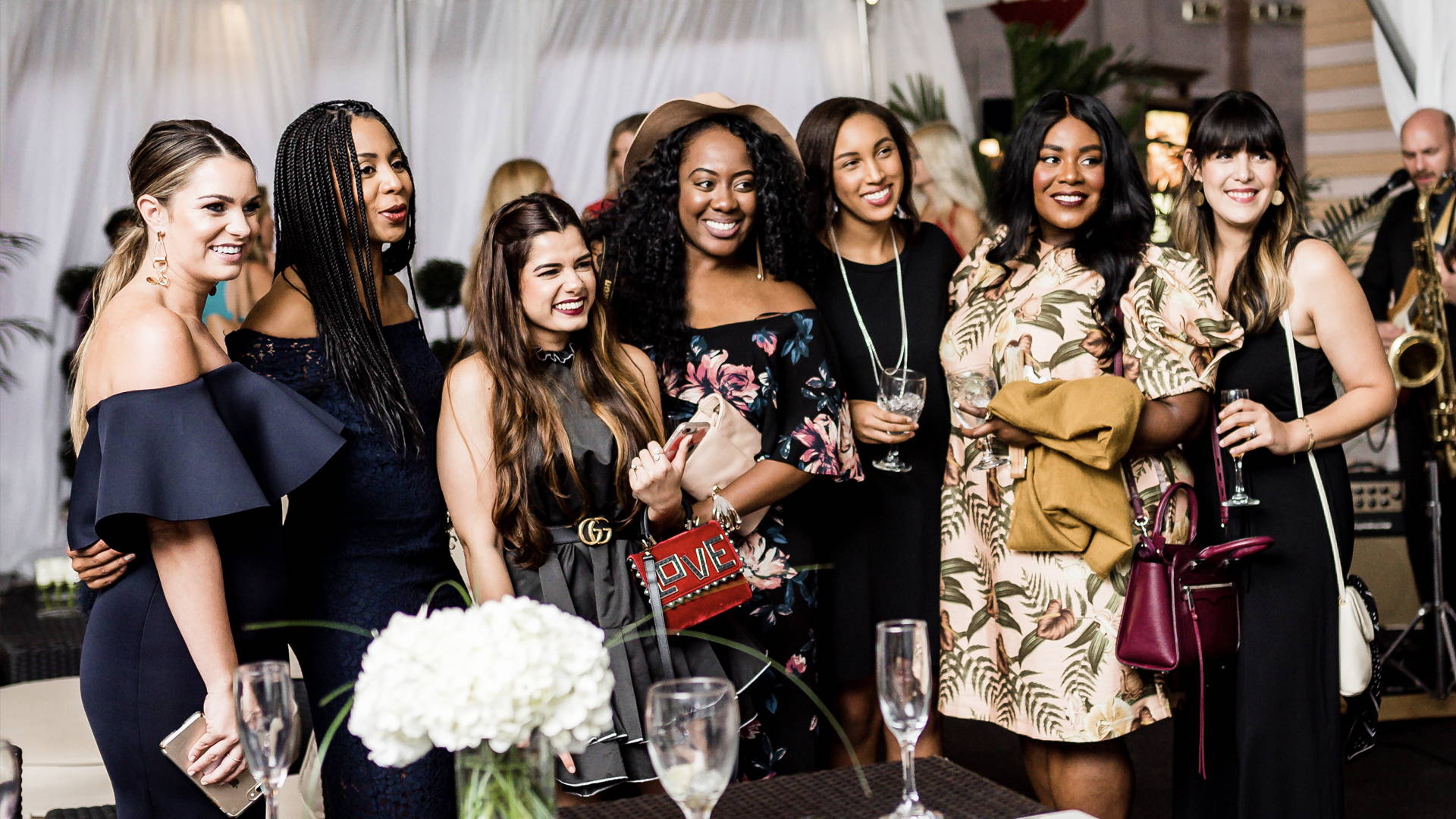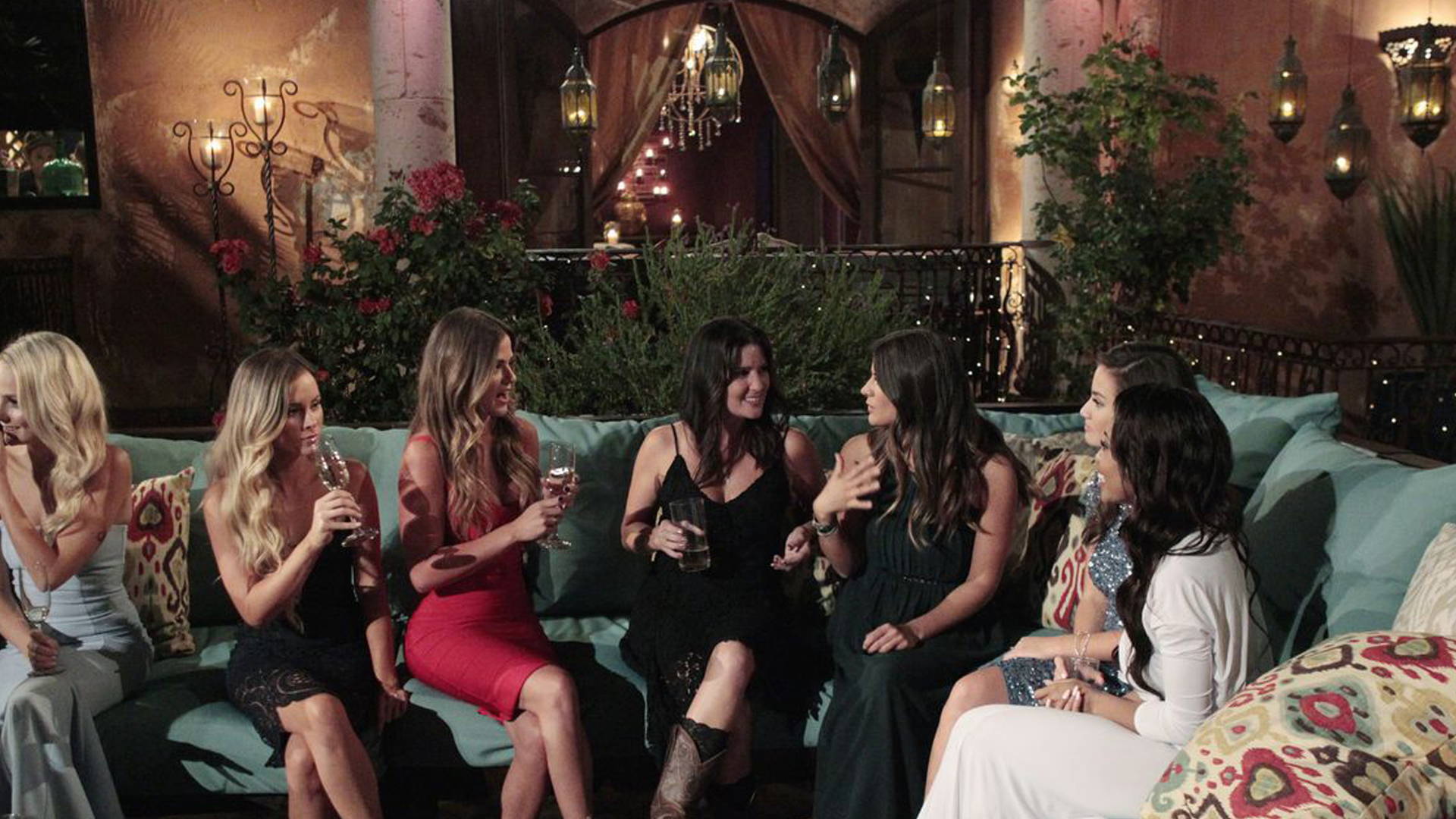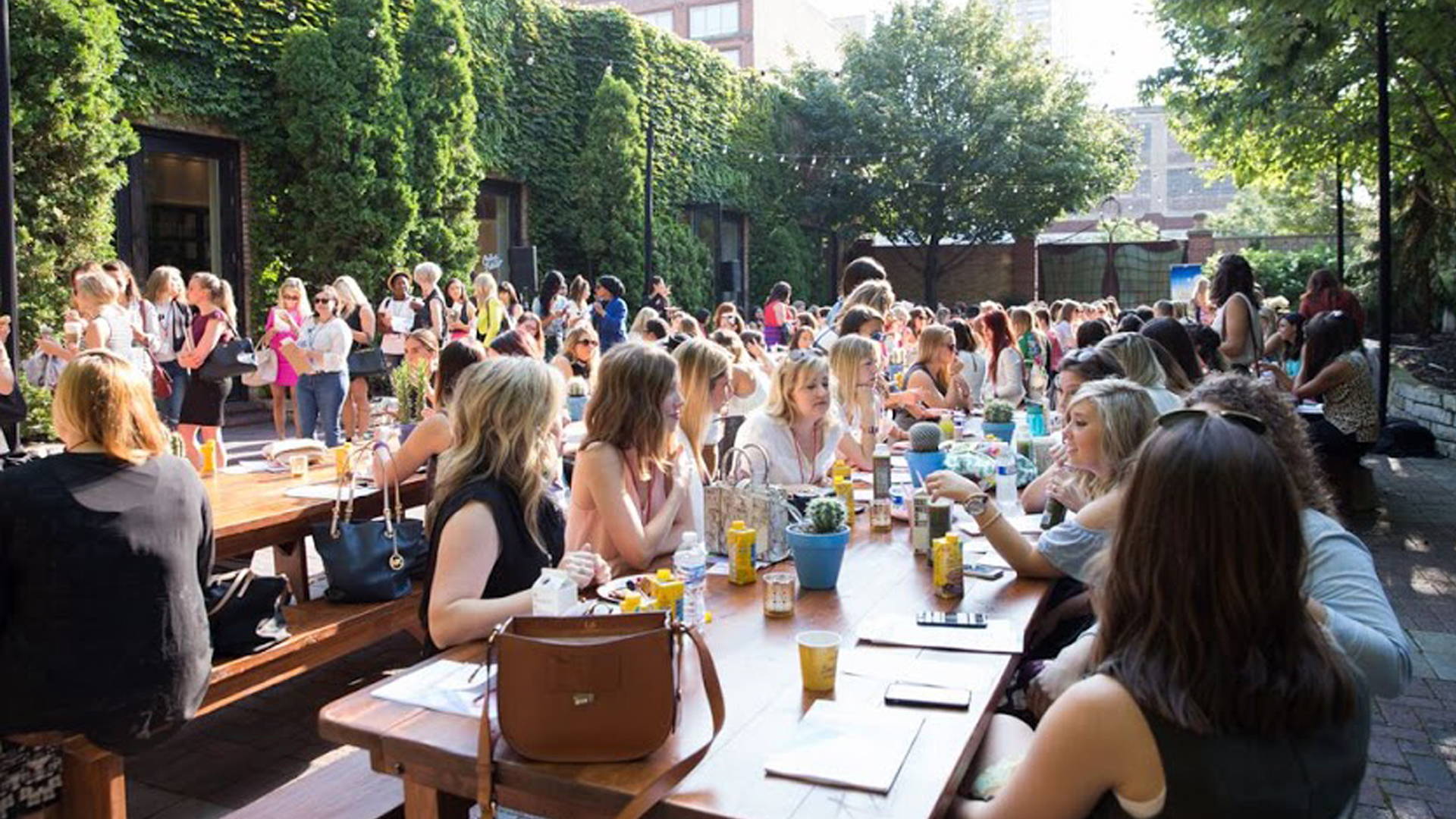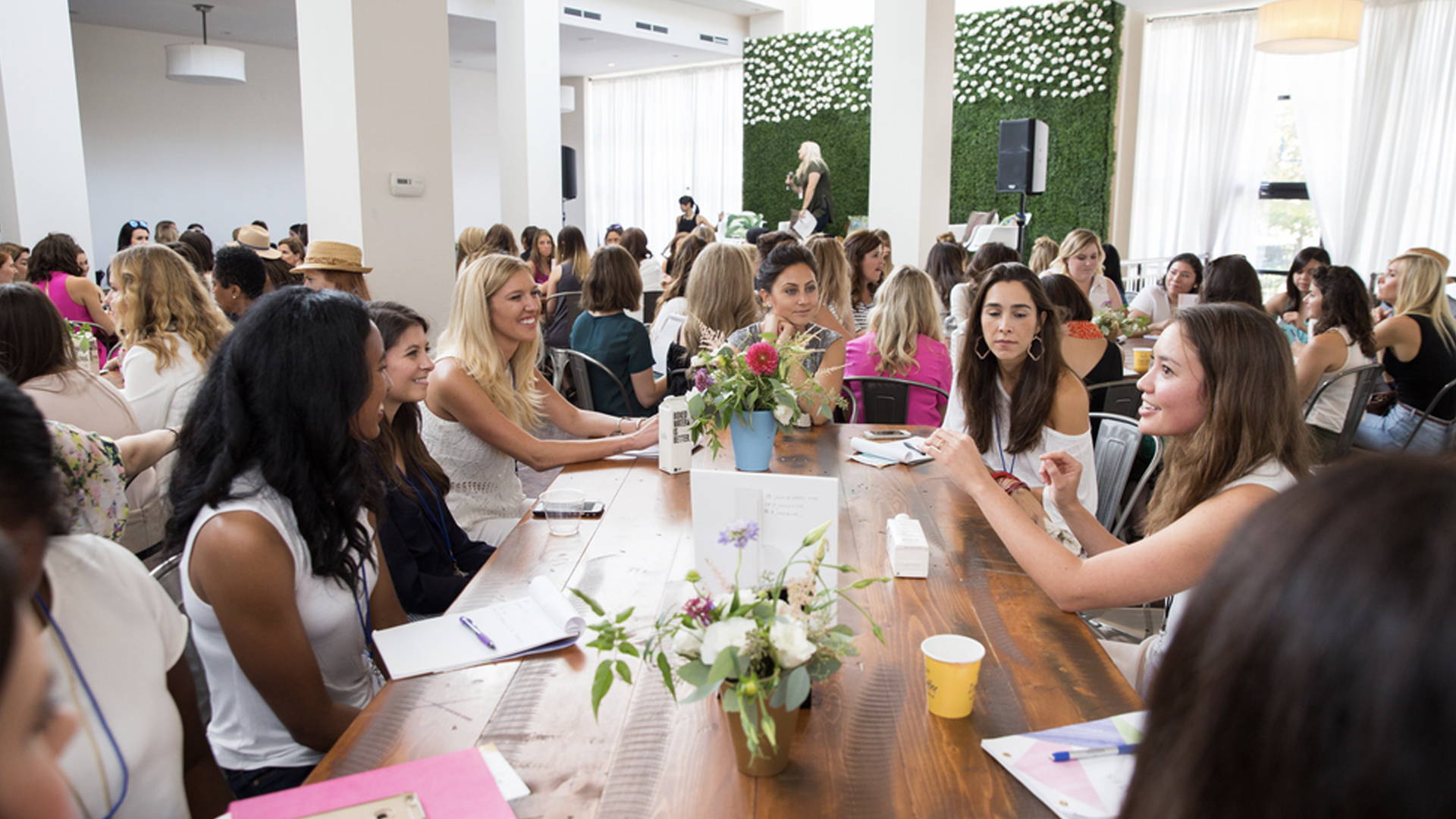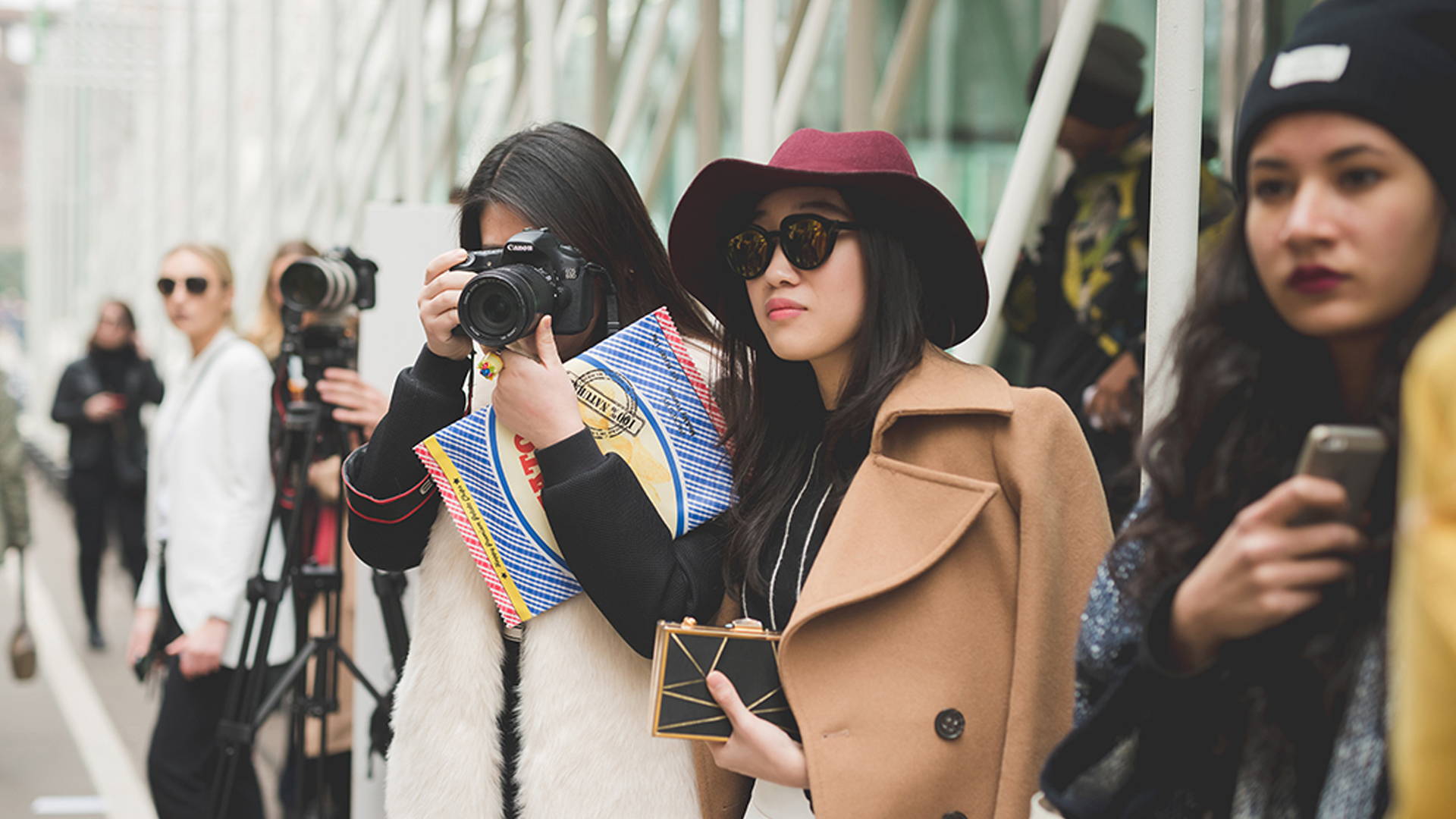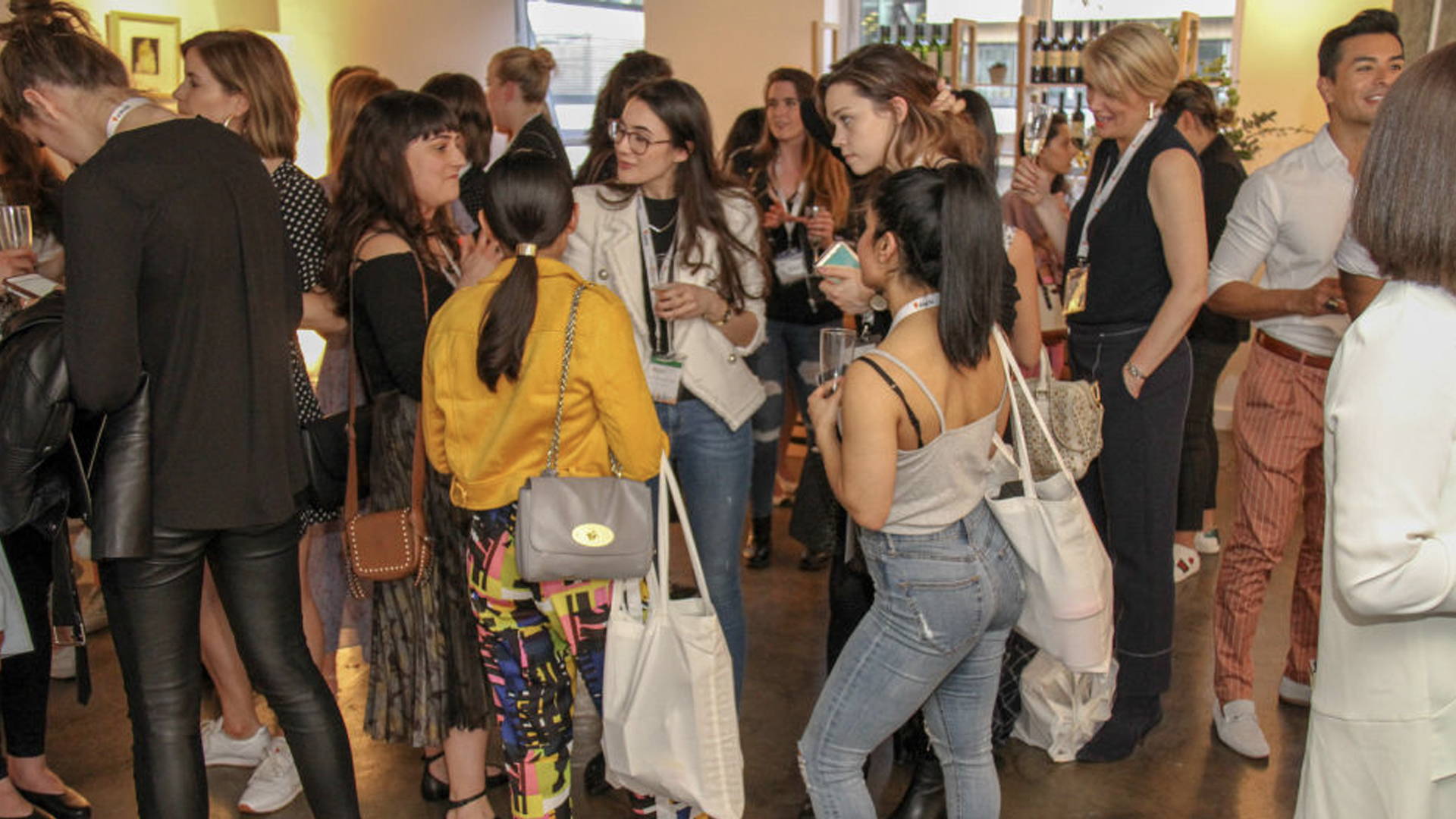 Yearly Influencer conference
Image taken at the Youstella influencer conference 2019
Youstella Influencer Perks
40% lifetime discount code

Go into the draw to win a $500 gift voucher drawn every month!

A unique 25% off personalized discount code to share with friends, family & colleagues

30% commission for each sale you refer to our store

Commission payouts once a month via PayPal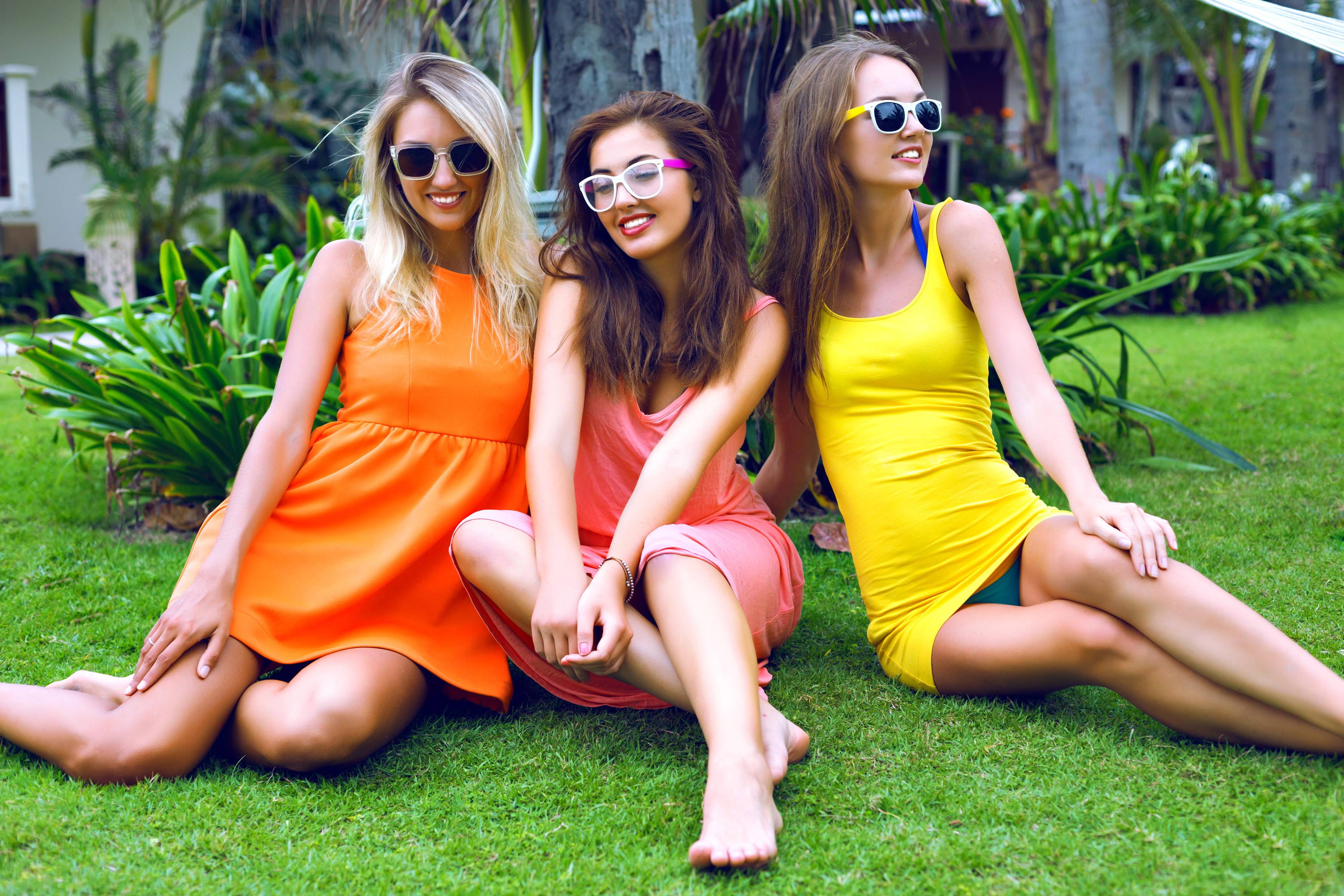 ENJOY OUR INFLUENCER PACKAGE
meet your youstella family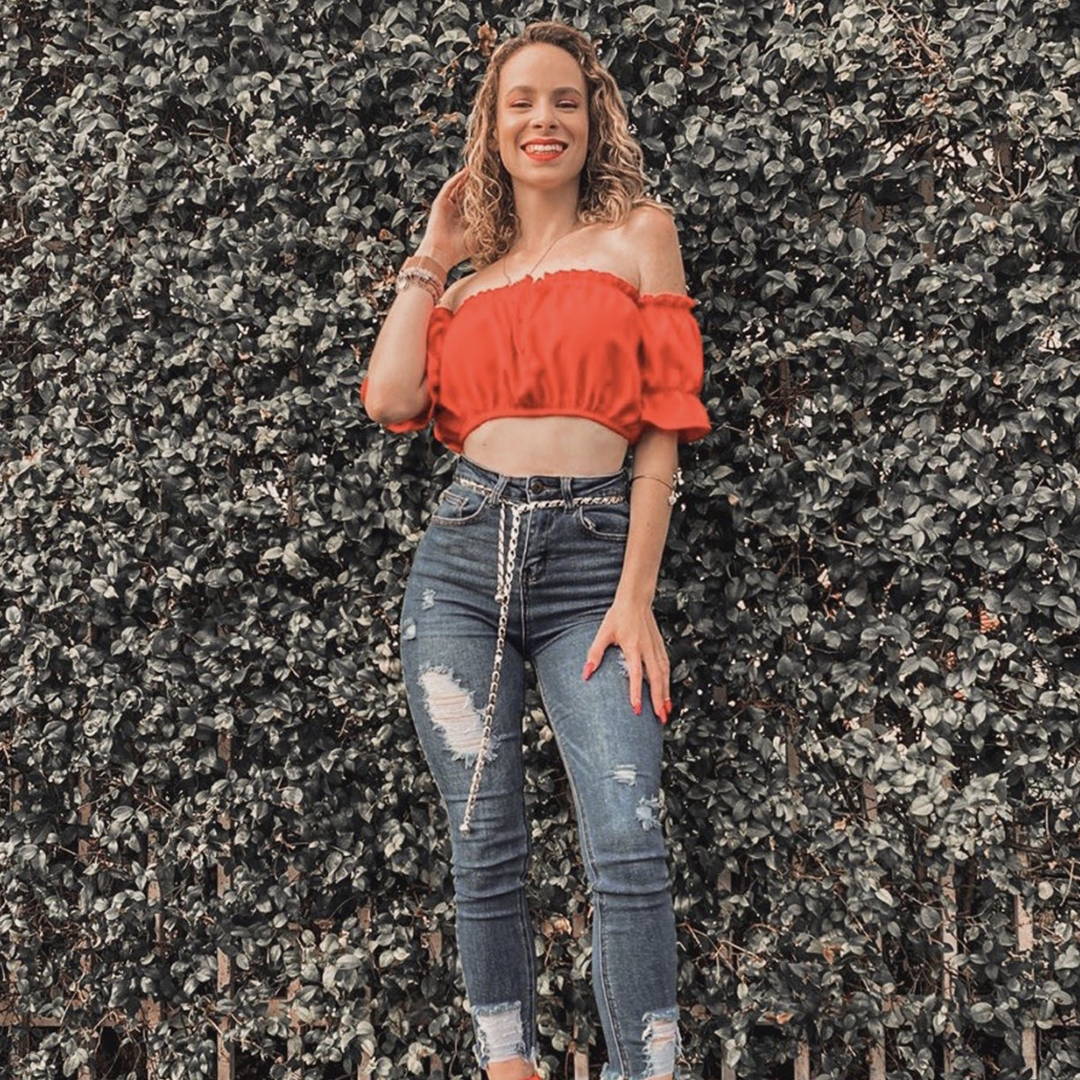 I still can't believe that the Youstella brand noticed me, I didn't have many followers on my ig account nor many likes on my pics.. At first, I really didn't know what to expect to get out of it. But after just 2 months of being in a paid partnership with them, I am so thankful to Youstella for teaching me how to become an influencer and grow my IG! I also love the benefits that I get. Honestly speaking, their influencer perks are a bomb! I make about 50 sales using my promo code a month and receive commissions off all of these!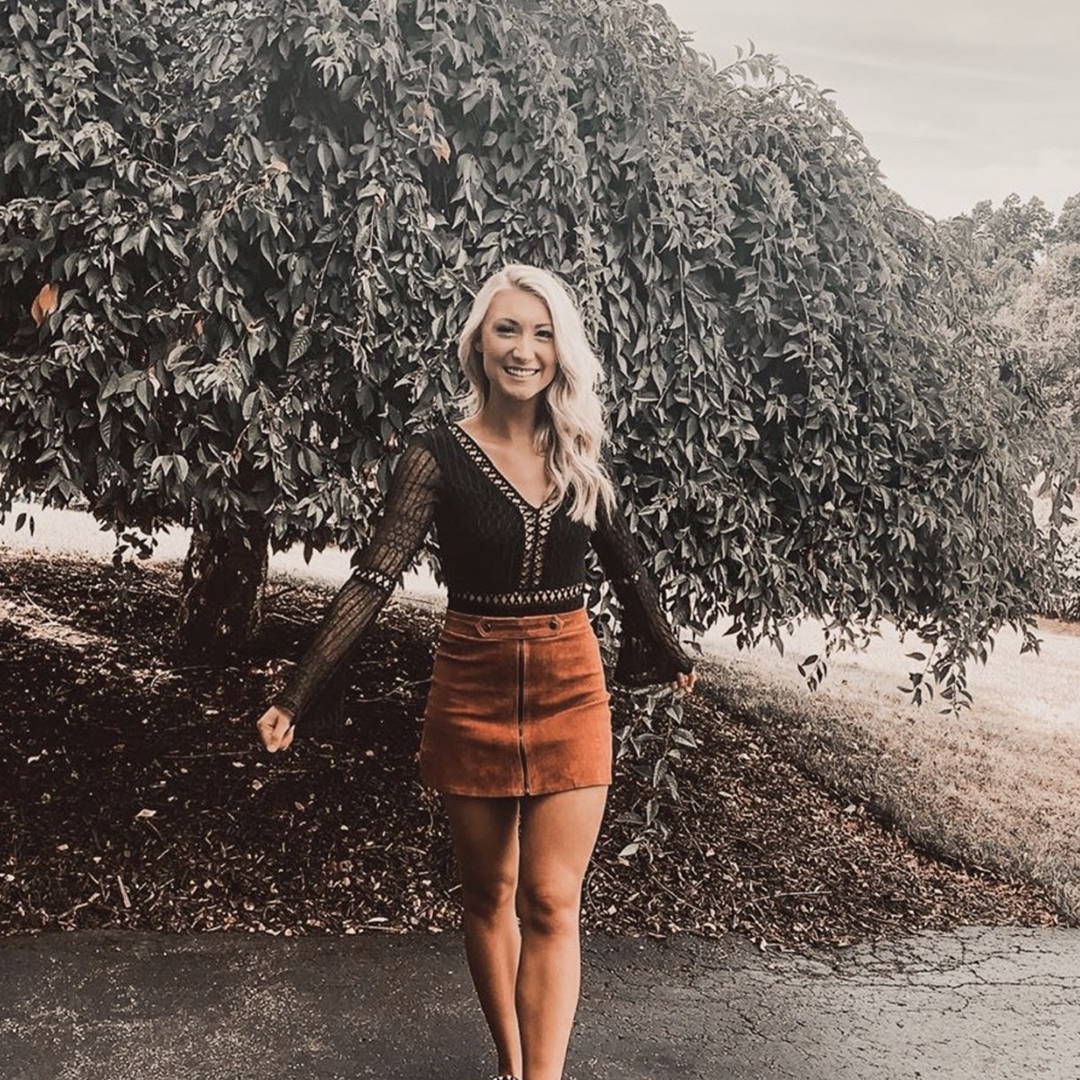 I'm a proud Youstella influencer
I'm a proud Youstella influencer for a year now! They are super supportive in guiding my ambassadorship and ensure I'm reaching my full social potential. I am so lucky to be the winner of their $500 gift voucher last month!!! As one of their influencers, I have been able to travel and make money from anywhere at any time.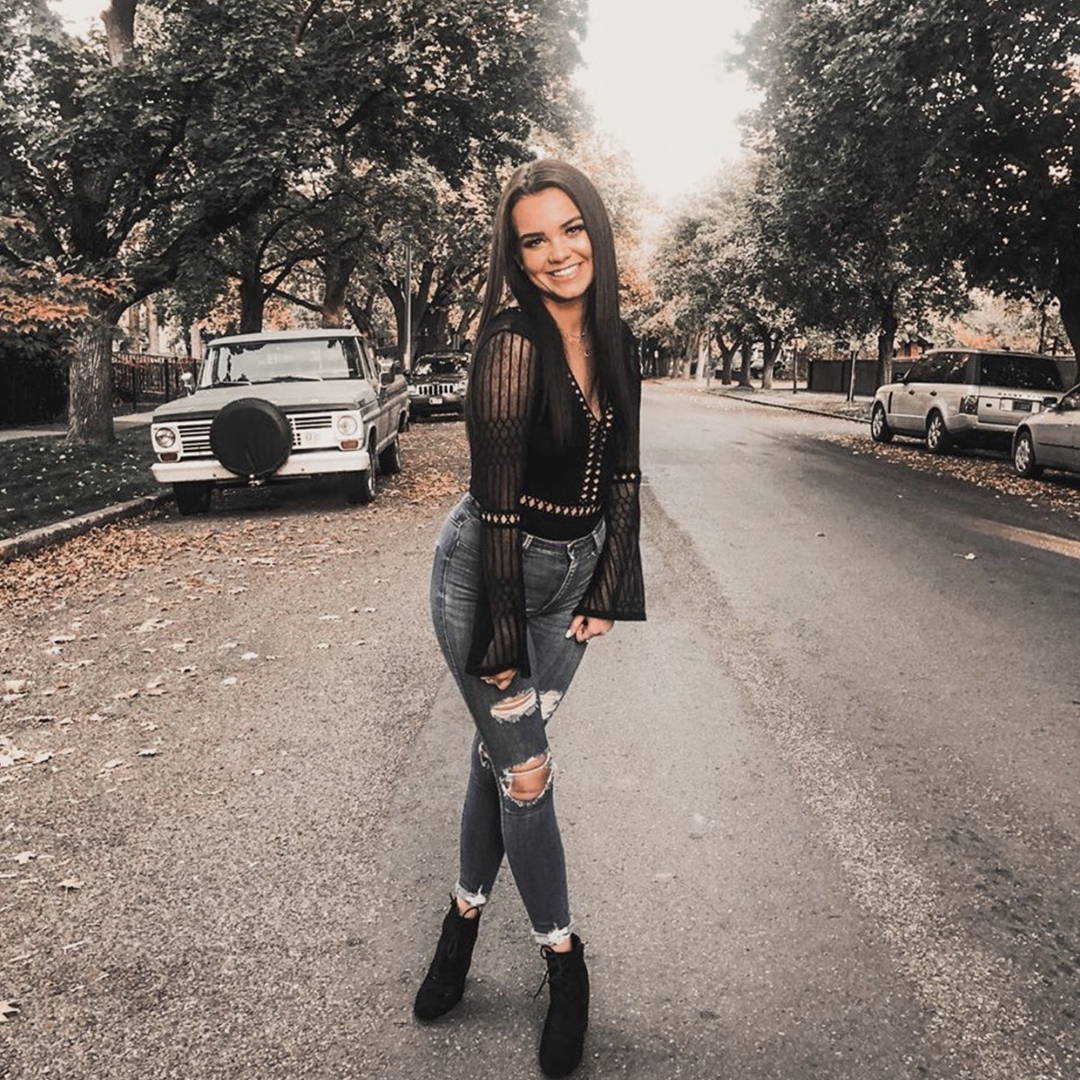 my favorite influencer brand
Youstella is my favorite influencer brand of all. It's been an honor to work with them and to be part of their growing family. I am very confident with Youstella products, they are very stylish, updated with the latest trends, and can't fault in terms of quality. I find it easy to trust and promote this brand and make sales through my socials!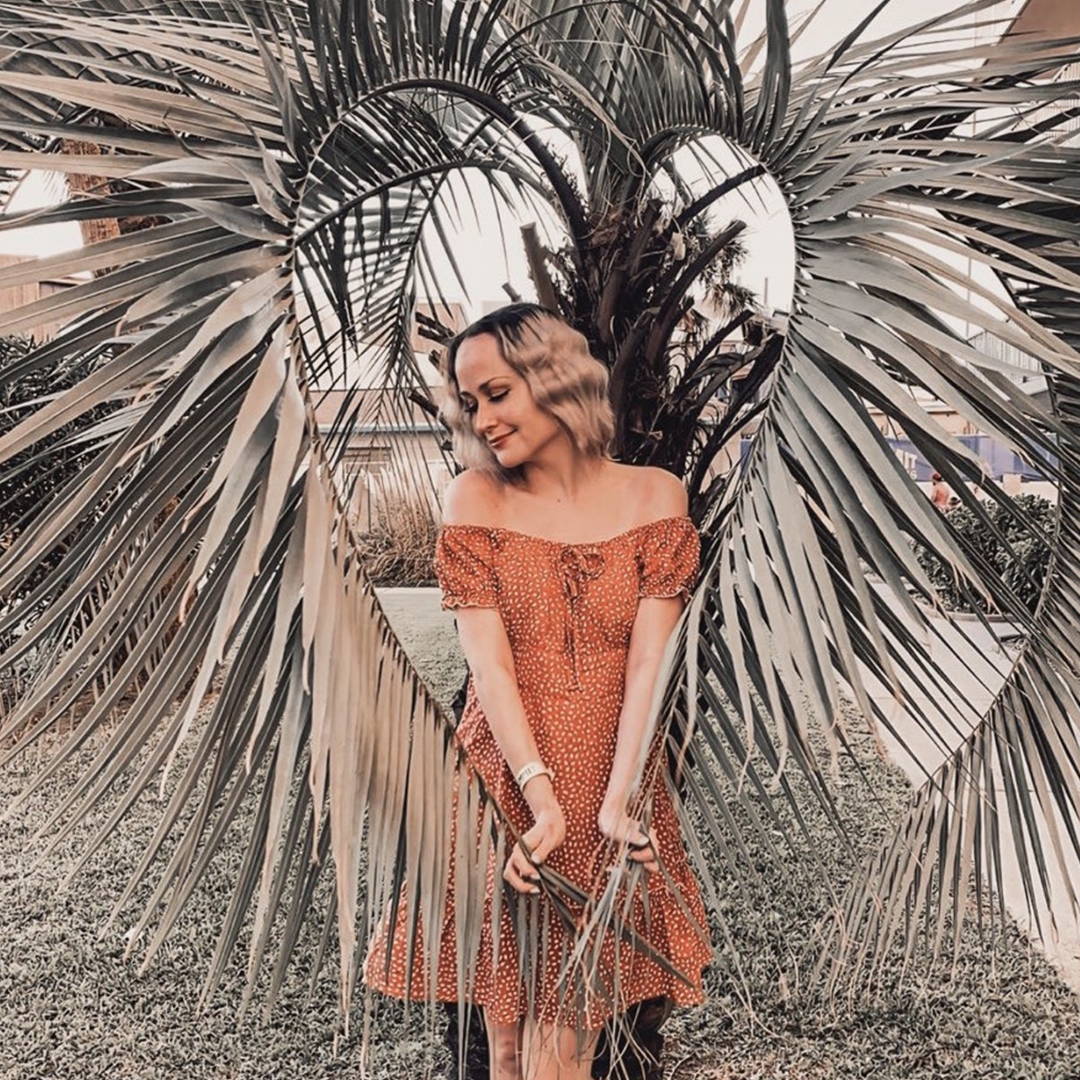 Definitely one of the BEST companies
Definitely one of the BEST companies and influencer teams i have worked with online. Their influencer program is definitely the most beneficial. I am still a student and an aspiring model and being part of the Youstella's influencer program is a great experience for me. It builds my confidence, I make a little bit of money, but best of all I'm a part of a family. Also, their collections are always updated with the most trending styles. Quality and size never disappoint, I love promoting Youstella.